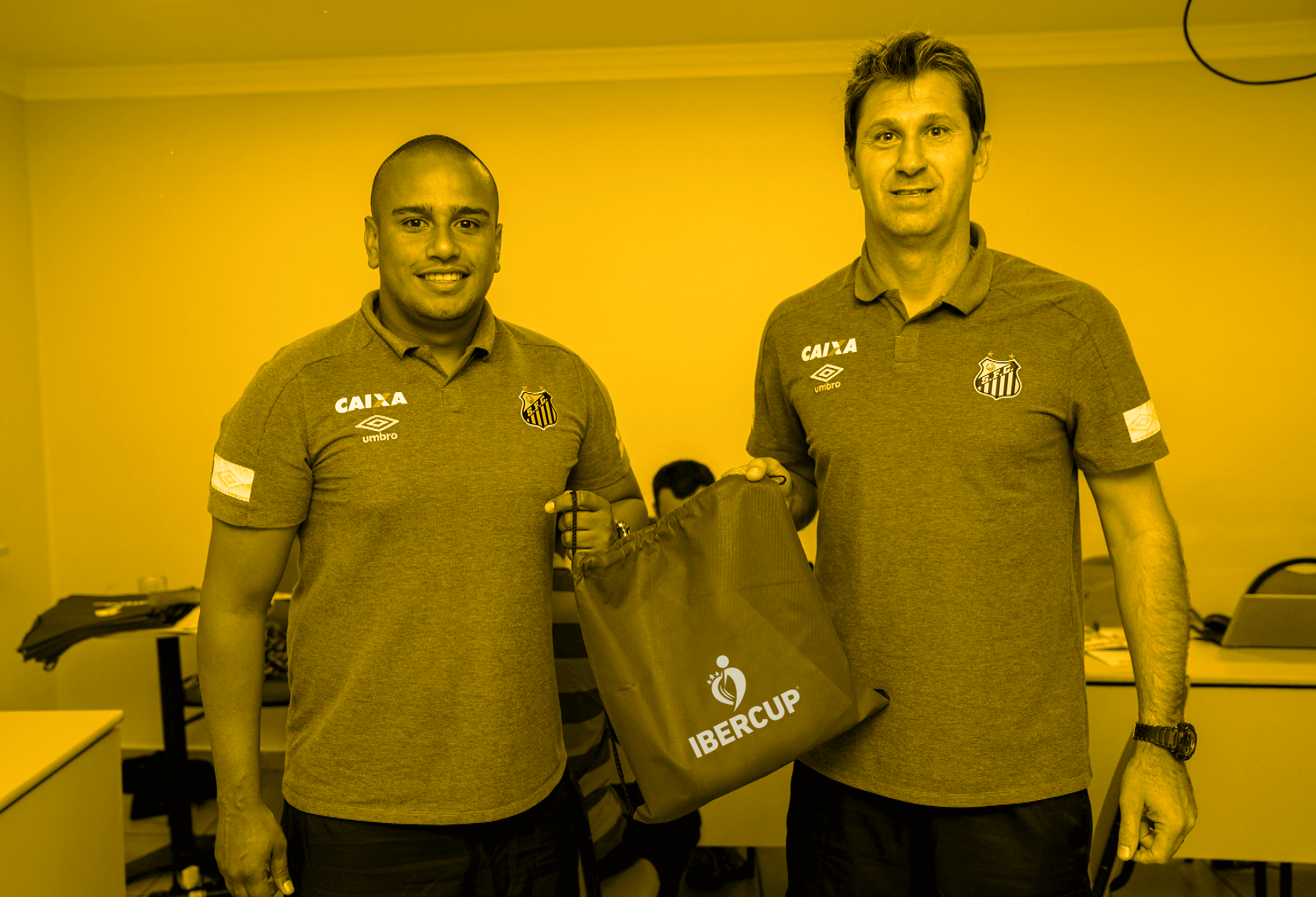 Day of arrival
Accreditation in the IberCup office for teams without accommodation.
Check in on all accommodation options.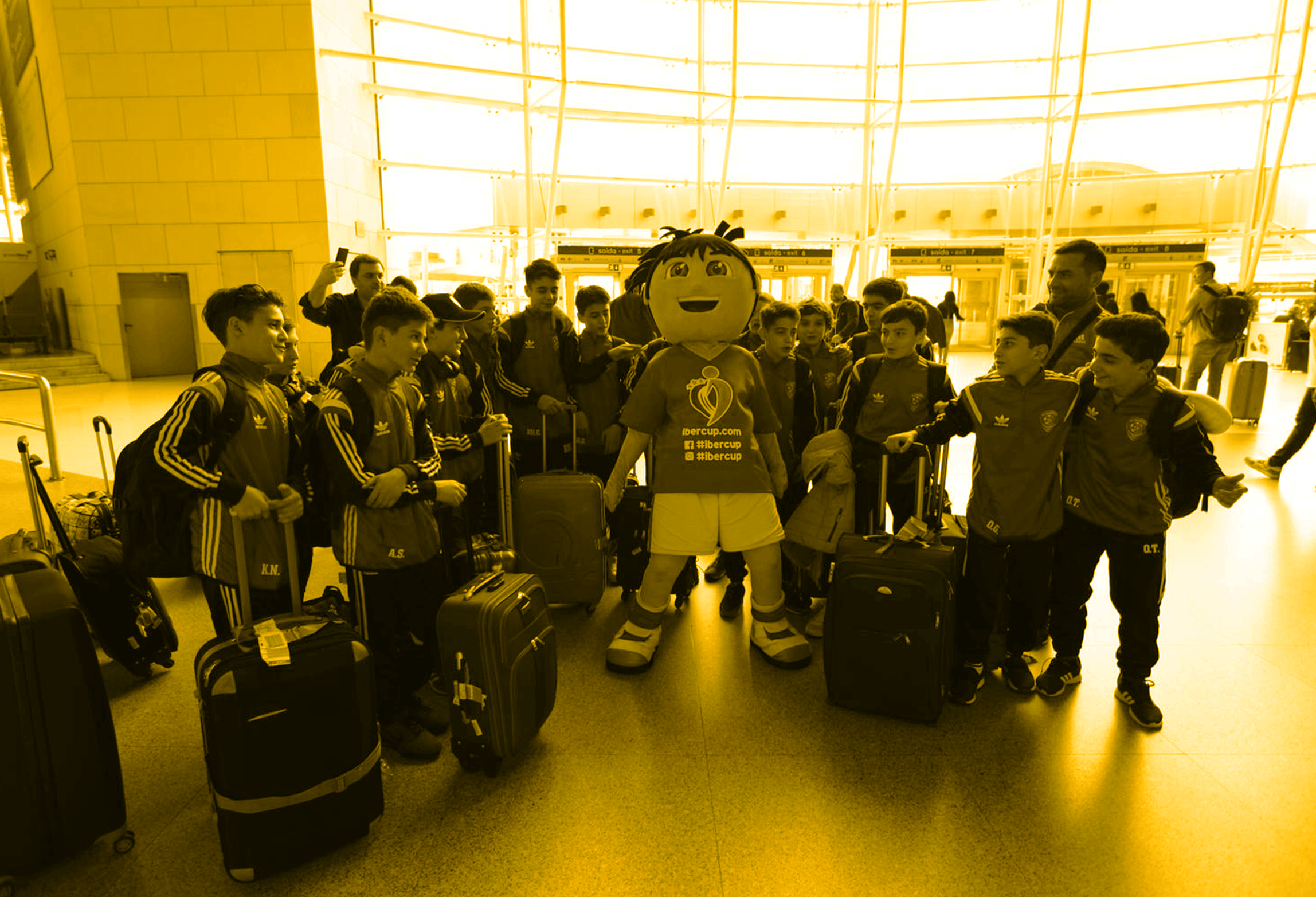 Tournament begins
Opening Ceremony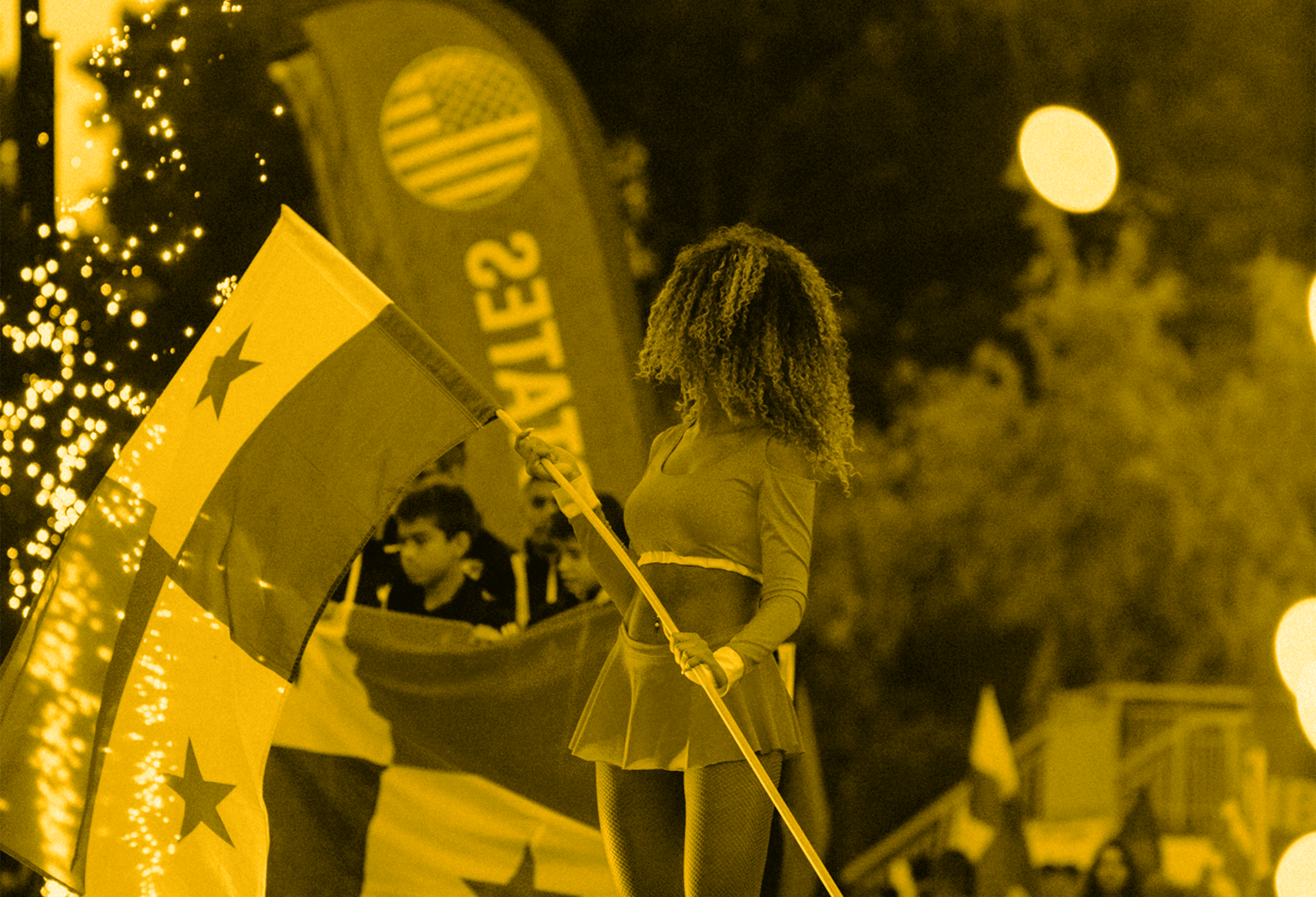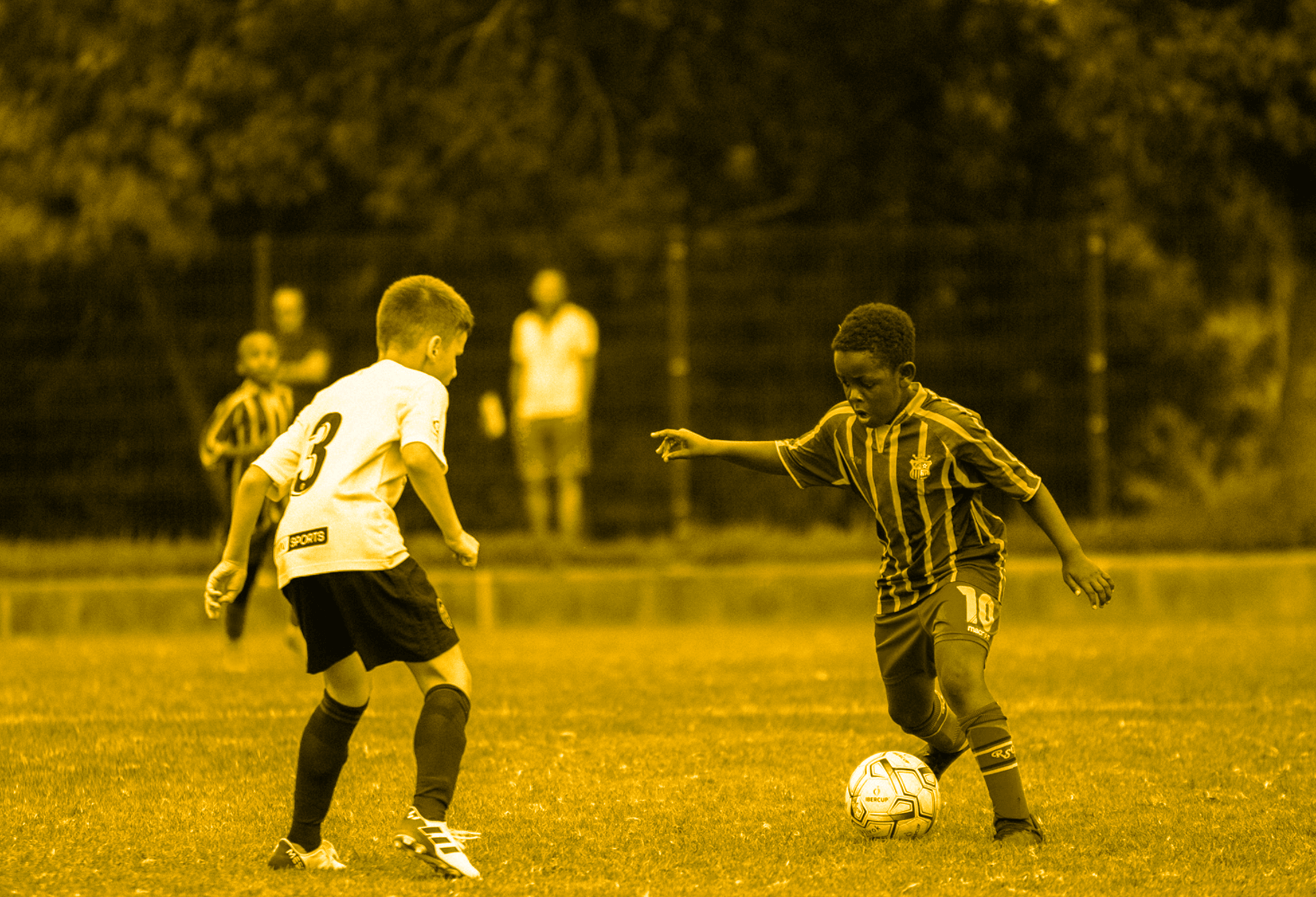 Group stage matches continues.
Leaders Match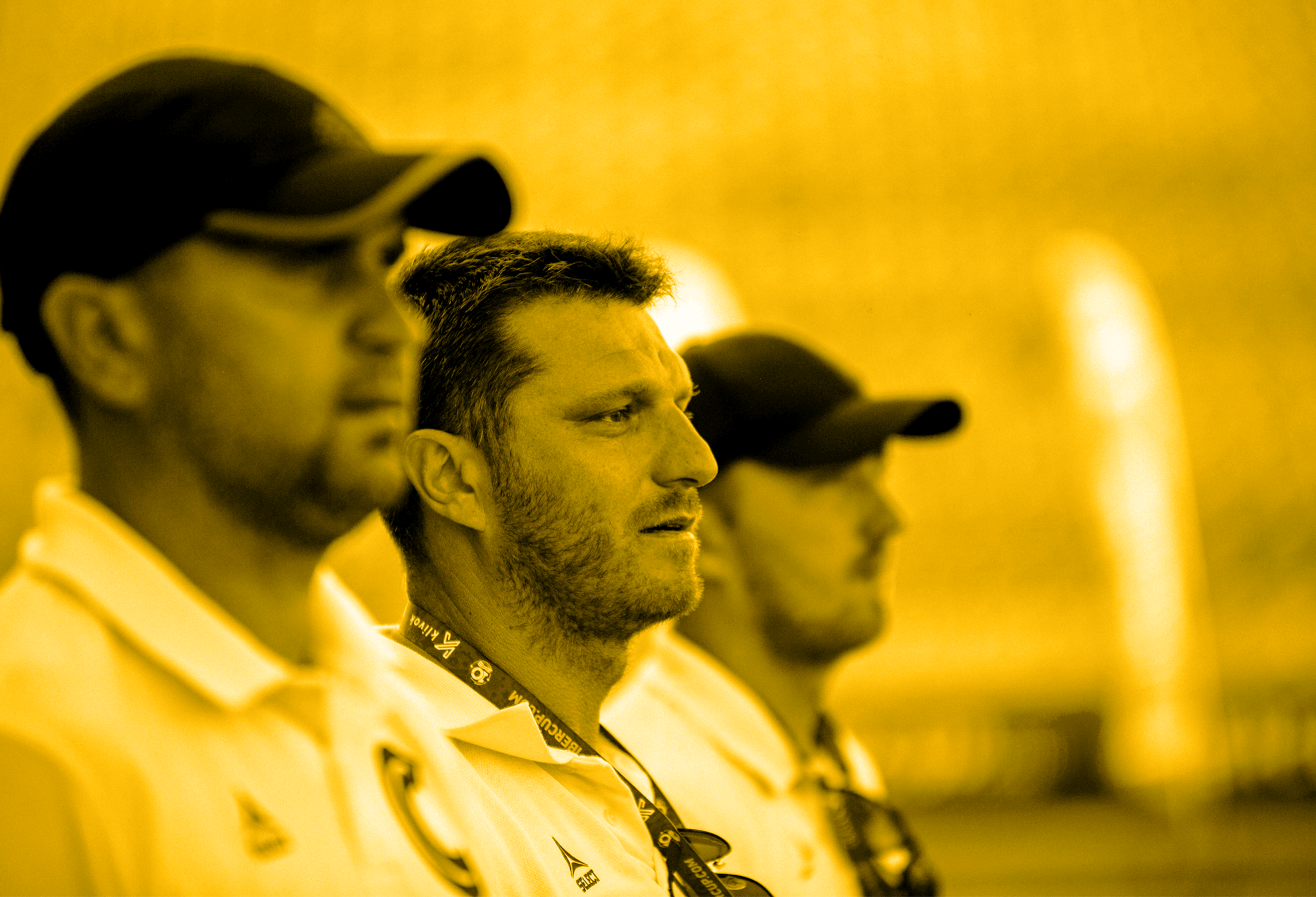 Final matches in groups stage.
Playoff stage starts.
Leaders Cocktail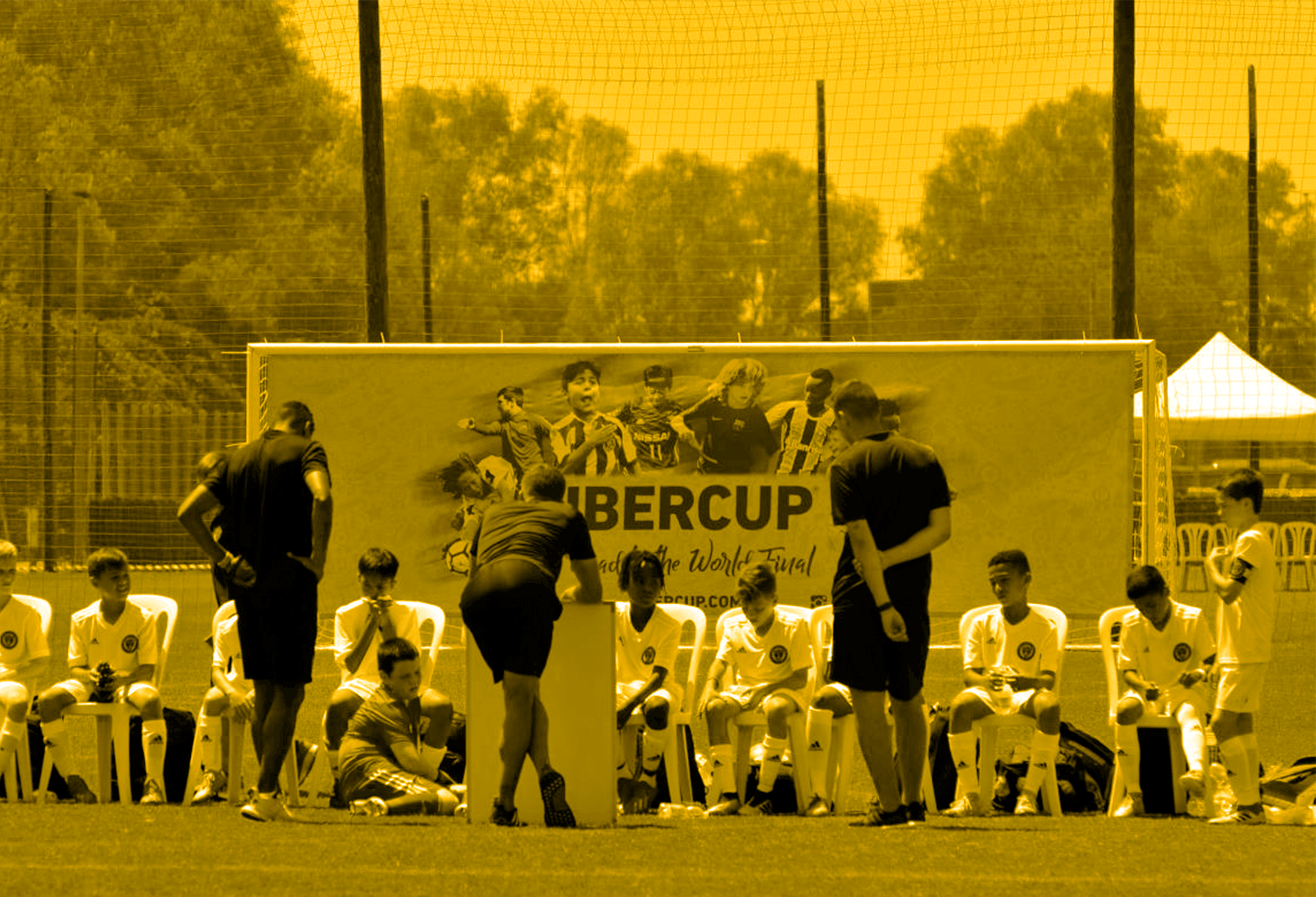 Playoff Stage
Note: Some Finals can be played in this day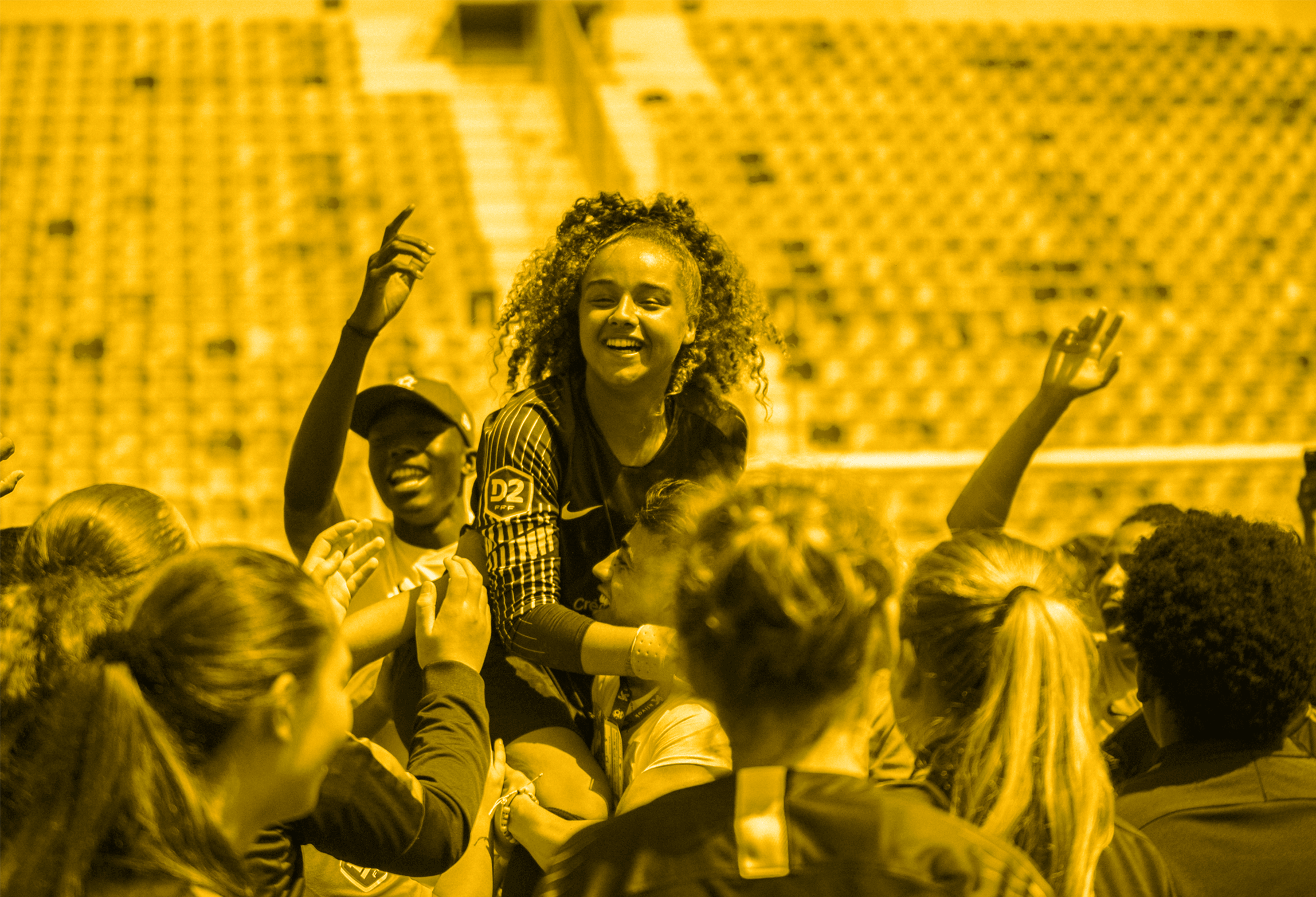 Finals
Prize Giving Ceremony.